Embark on Your
Next Big Venture
Are you an entrepreneur striking it out on your own? Do you have an idea for the next big app? Our business law attorney strives to protect your business idea and personal assets. We work with companies small to large to help protect their futures.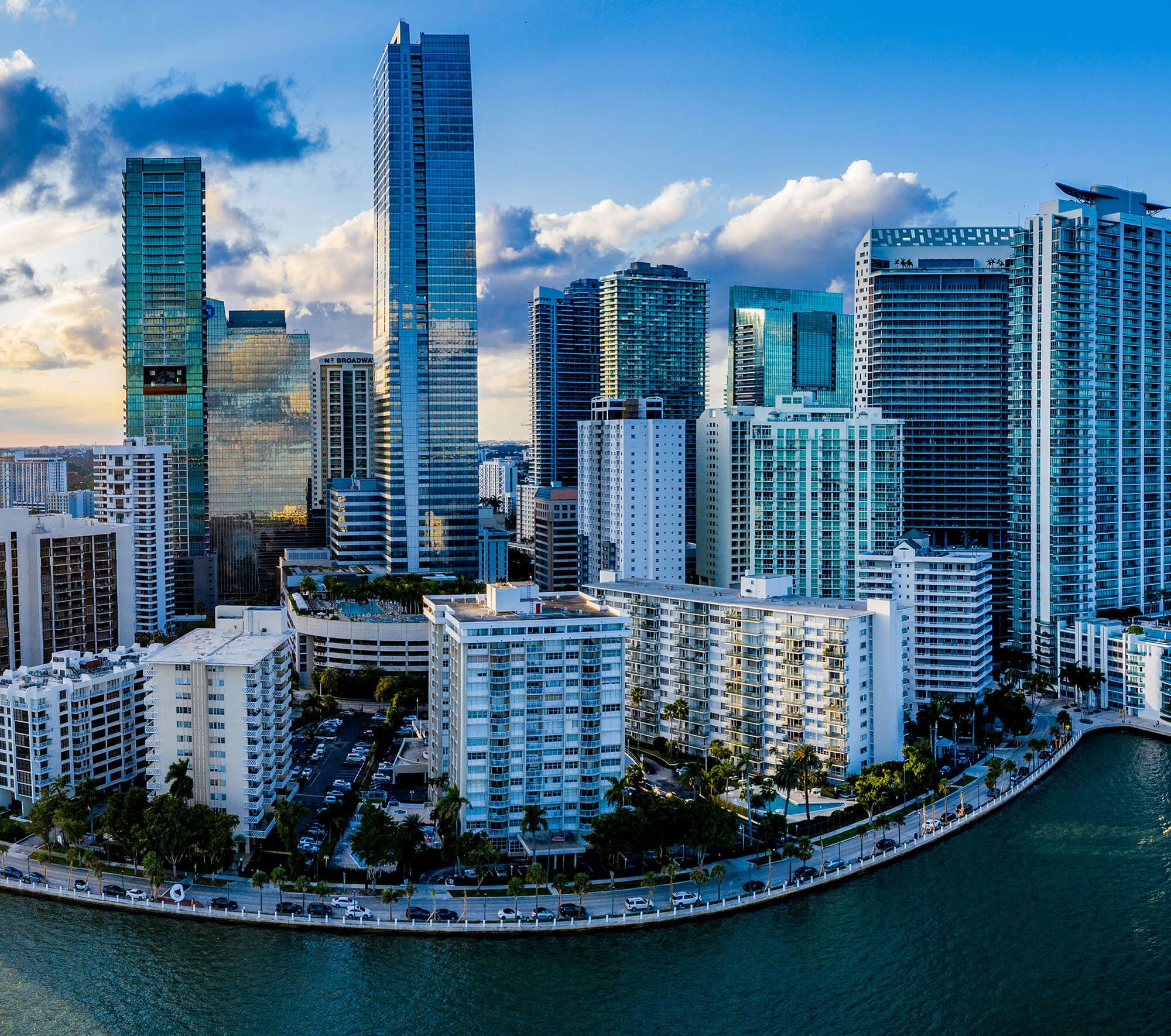 Business Litigation &
Securities Attorney in Miami, Florida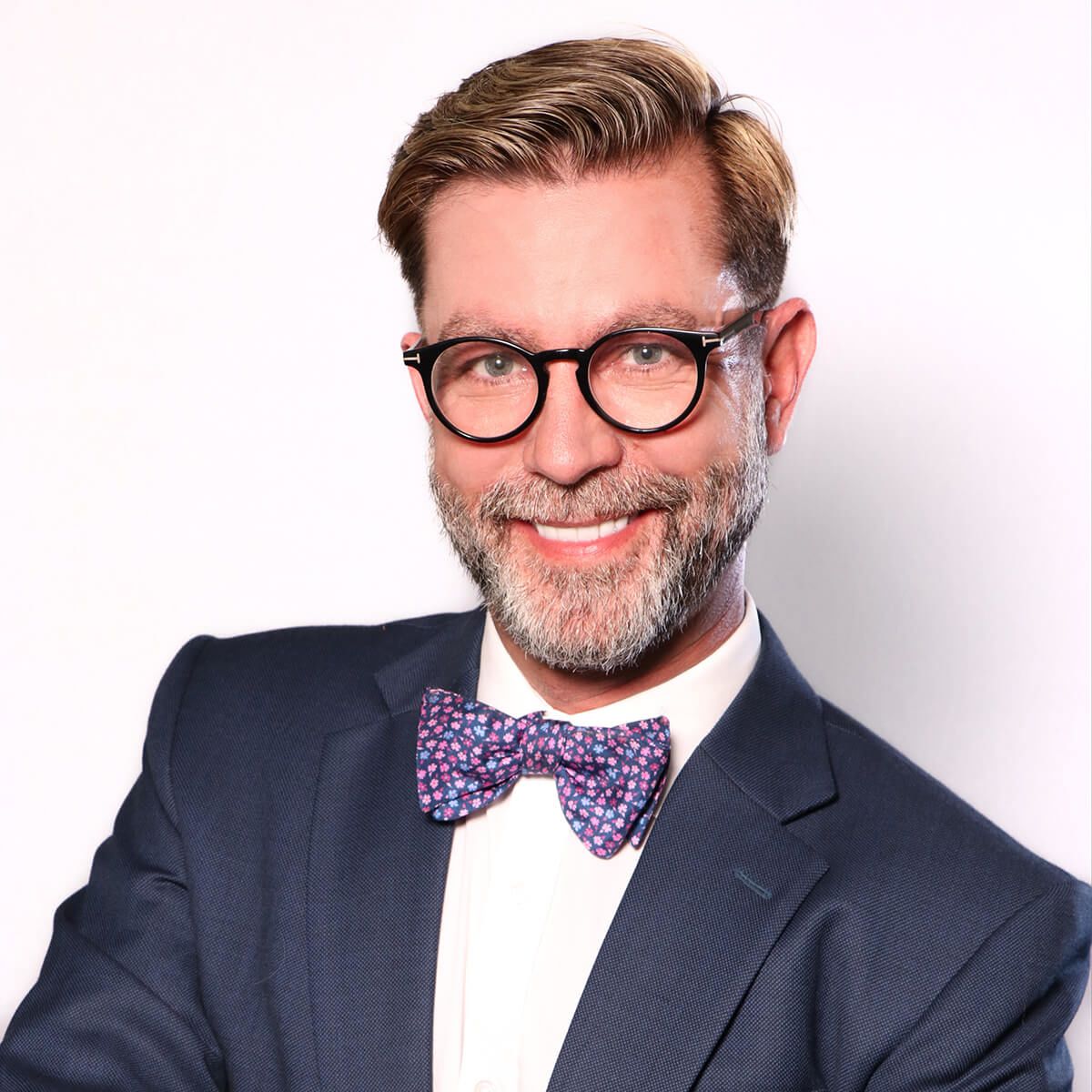 Martin G. Prego
Attorney at Law
Martin Prego was born and raised in Buenos Aires, Argentina, where he studied Political Science and International Relations at the Universidad del Salvador. He later earned his J.D. from Mitchell Hamline School of Law in St. Paul, Minnesota, and has over 20 years of banking experience. He began his early career at Merrill Lynch in 1997, where he held several positions, and in 2004, he joined Espírito Santo Bank in Miami, Florida. In 2014, he entered Brickell Bank as Chief Compliance Officer. Additionally, Martin was the president of BGM, a broker-dealer owned by Brickell Bank, for three years until 2019. Martin has vast experience in banking, securities, and corporate governance. He speaks Spanish fluently and serves clients in Miami, Florida, and the neighboring areas of North Miami, Broward County, and Miami-Dade County.
More About Martin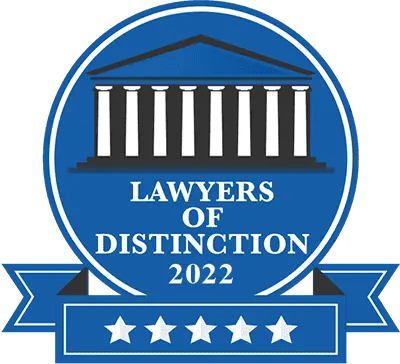 Why Choose Our Firm?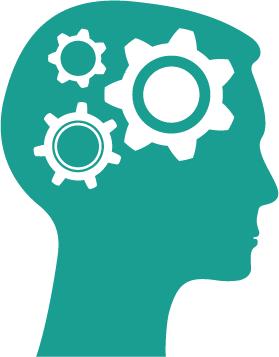 A Hybrid Approach
You can call us at any time to discuss your legal matter. We are always available for you. Our billing is hybrid and budget-friendly because we believe it is more important to build a relationship with our clients than to worry about billing by the hour.
Total Transparency
We work hard to build a trusting, transparent relationship with our clients. We pride ourselves on developing long-lasting relationships with you because our clients are our driving force, and you deserve an attorney who will examine the facts.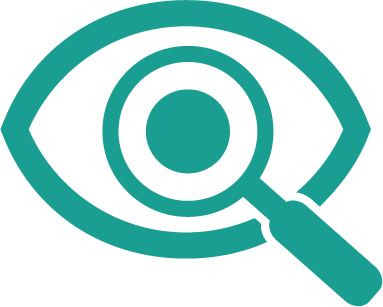 Leveraging Past Experience
Our attorney's real business experience in the financial sector sets us apart from other business litigation and securities attorneys. We leverage the knowledge and insight gained from our attorney's past experience to seek favorable outcomes for our clients.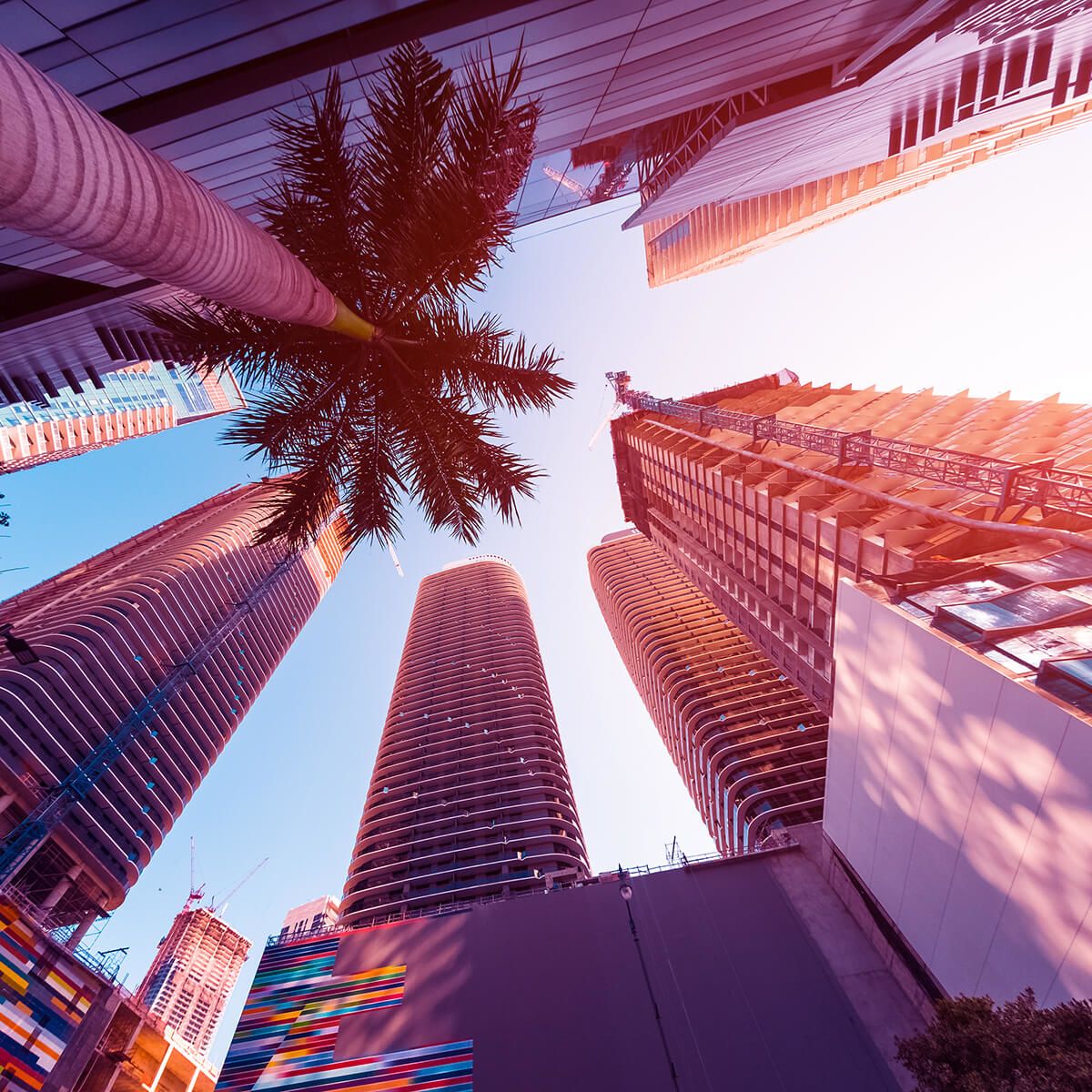 Let a Former CEO Lead the Way
You need a business advocate that gets it. Our attorney has the business acumen and the financial insight to provide creative counsel to businesses of any size. That means that whether you are an entrepreneur just starting out, a tech trendsetter, or a large enterprise, we have the knowledge to safeguard your assets and protect your business moving forward. We provide strategic legal solutions in business litigation, business formation, and business dissolution and are always available to answer your questions.
Our attorney can assist you with everything from business formation to contract disputes. If you are taking the first steps to start a company, it's crucial to consult with a dedicated business attorney. We work collaboratively with our clients to build strong relationships, and our attorney will speak with you directly. At Prego Law Group PLLC, we proudly serve clients in Miami, Florida, and the neighboring areas of North Miami, Broward County, and Miami-Dade County. Contact us today for a free case assessment.